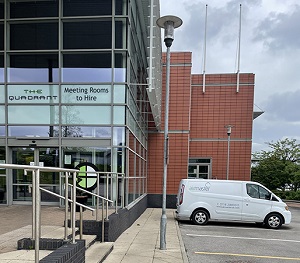 Is maintaining your air conditioning system important?
Article by Senior Contracts Manager (Refrigeration and Air Conditioning), Scott Wolstenholme
Airmaster has been servicing and maintaining air conditioning, refrigeration and ventilation systems all over the UK for over 30 years - from retail to healthcare; education to residential; offices to laboratories and lots more besides.
Maintaining your air conditioning system is vital to keep it working efficiently and effectively. On new installations we always recommend that the system be serviced at least annually, depending on the location and importance of the area served, this could be up to four times a year!
Most air conditioning manufacturers require proof that the systems are being maintained by a reputable company should any parts be required under the warranty period.
Air conditioning systems are very efficient when they are installed, but the longer they run the less efficient they become. As a result, each year you will see a steady decline in your system's efficiency unless you get it regularly maintained by a trained engineer.
The following three components inside your air conditioning system require regular attention:
Coils – The evaporator coil and condensing unit both collect dirt which reduces airflow around the unit. Regular cleaning and in some circumstances deep cleaning with industrial detergent and a jet wash will keep the system running efficiently, blocked condenser coils in the warmer months will cause the system to trip on a 'high pressure' fault. The latter being the number one fault that occurs through the summer, regular maintenance will eliminate this!
Filter – The filter can become clogged which restricts airflow to evaporator coil. This will then cause the system to run less efficiently and cause stress on the entire system. A blocked filter can also lead to dirt building upon the surface of the coil. Replacing or cleaning the filter regularly could increase your system's efficiency by around 5-15%.
Drains – Occasionally the condensate drain channels can become blocked which impacts the units ability to remove excess moisture from the air. The drain channels should be checked and cleared annually to ensure there are no blockages.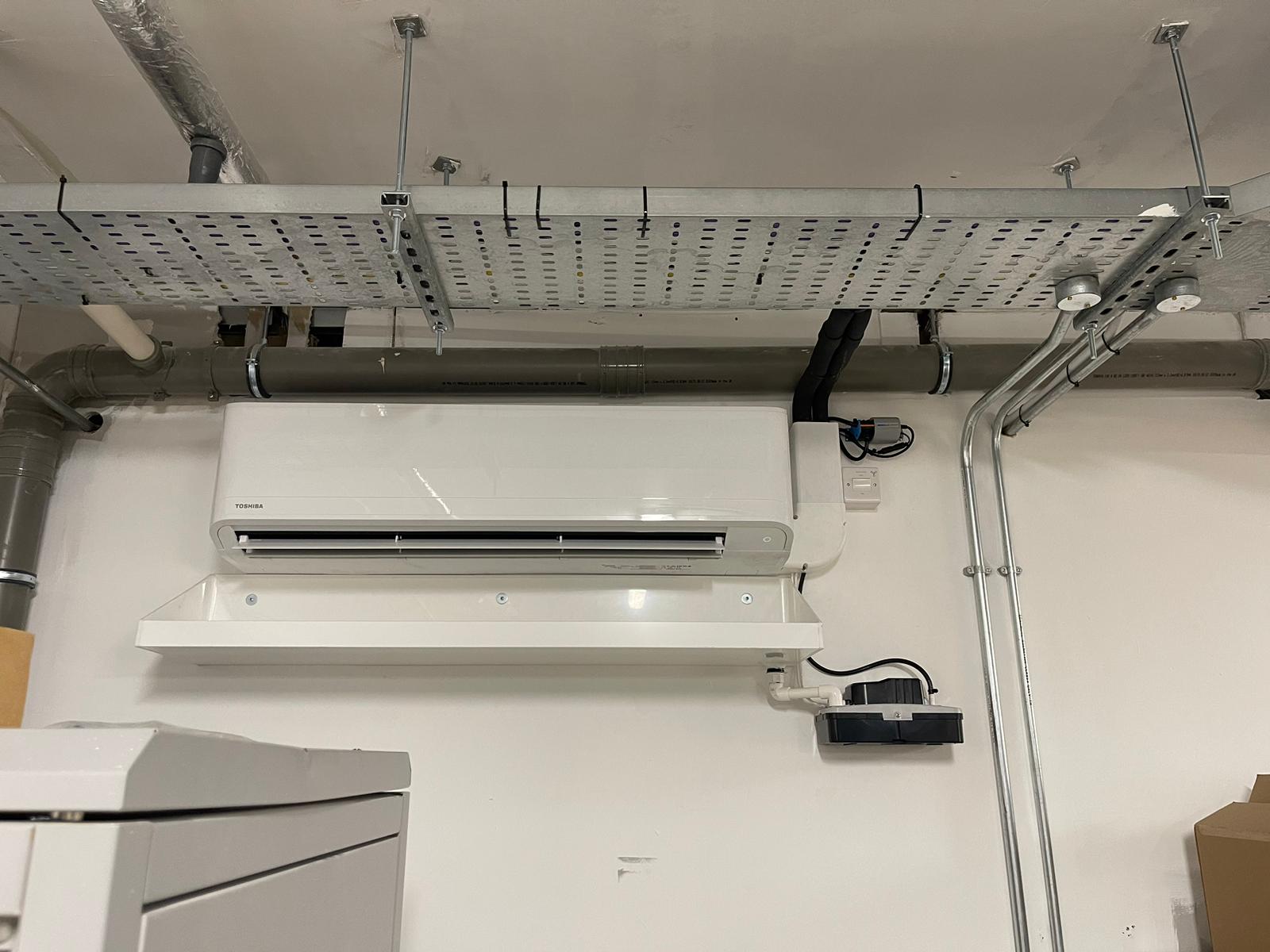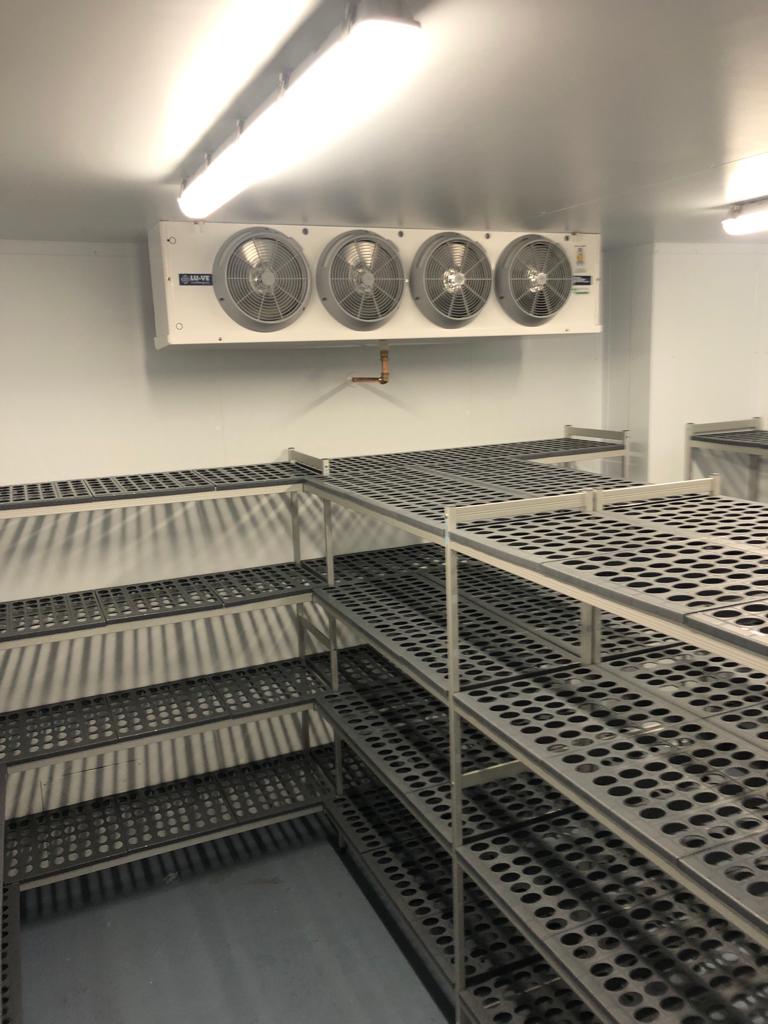 Our annual maintenance plans include the following checks:
A refrigerant level check to ensure the right amount of refrigerant is present
A leak test to ensure there are no refrigerant leaks
Inspect and tighten all electrical terminals and connections
Lubricate all motors and bearings
Check fan belts are tensioned correctly
A test to ensure the thermostat is accurately measuring temperature
Inspect and clean all filters
Clean and polish the indoor unit fascia covers
Check all air on & off temperatures to ensure the system is running efficiently
It is the user/owner's responsibility to upkeep an F-Gas register and also employ the services of a properly accredited F-Gas company to look after the equipment. Airmaster will complete all F-Gas checks and produce an F-Gas register to you after every service.
Article published in the September 2023 issue of unLTD Business magazine