Private sector Content
Introduction to the Private sector
Whether you're a large corporate organisation or a small to medium-sized business such as a retailer, doctor or dentist, we understand that the same principal applies – to win the loyalty of customers, encourage repeat sales and crucially, survive by making a profit. A great customer experience and a comfortable environment is a vital ingredient in making that happen.
We Work With:
Healthcare consortiums of doctors and dentists ♦ School academies ♦ Shop fitters ♦ Factories ♦ Offices Leisure centres and gyms ♦ Corporate buildings ♦ Supermarkets ♦ Shops ♦ Restaurants
And More
Super energy efficient systems
Whether you need a system designing and installing from scratch or maintenance services to ensure your existing system is performing at its best, we can help. Our in house experts will advise on sustainability issues and environmental compliance to help bring comfort to your environment in the most energy efficient and cost-effective way.
Added value, saving you money
Our ethos of adding value at every opportunity has given Airmaster a growing core of loyal customers. We source and use only the best heating, ventilating, and air conditioning (HVAC) technologies and our team will advise you on any funding available to support your project. We also offer some of the longest warranties in our industry, giving you peace of mind and a comfortable environment for years to come.
Sectors we have worked in.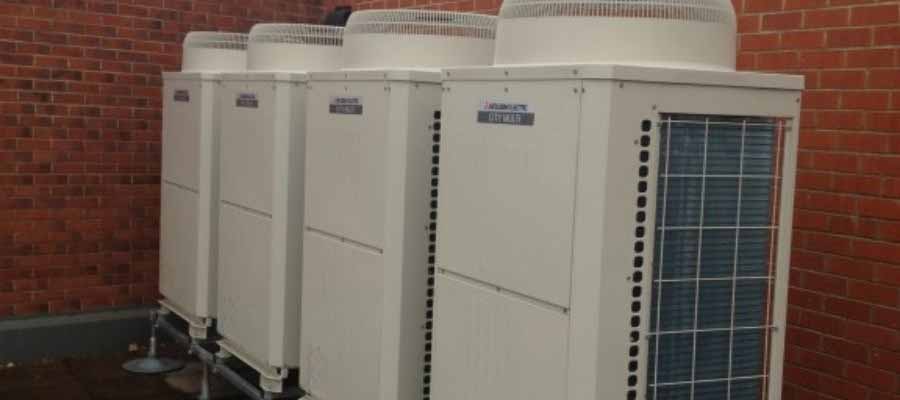 Air Conditioning Installation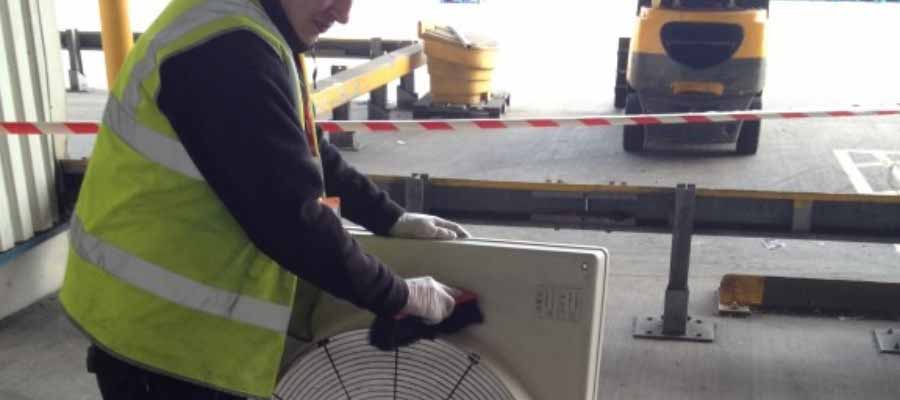 Air Conditioning Maintenance