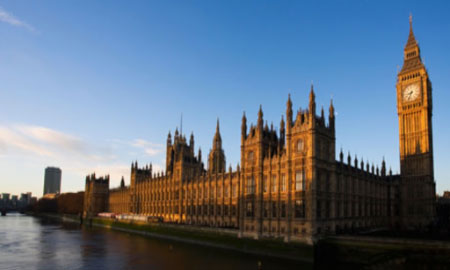 This is what happened when our mega Director Lisa Pogson went to the House of Commons!
Last year a tiny number of companies created one in every three new jobs in the UK. These are the high growth small businesses. These companies are impacting millions of lives and are changing the way the world works.
We were delighted to be one of those companies and also to be invited to the house of commons take part in producing the 2015 report and also be interviewed on film, our fab Director Lisa Pogson went.
What came out of the report was that we are all growing quickly and suffering from 3 main issues:
1. Access to funding/finance
2. Access and ability to keep talent
3. Infrastructure issues such as roads, rails and access to Superfast Broadband
Watch the video that was made here
High Growth Small Business video 2015
Read the full report here:
High Growth Small Business PDF report 2015
Follow the conversation on social media: #hgsbreport