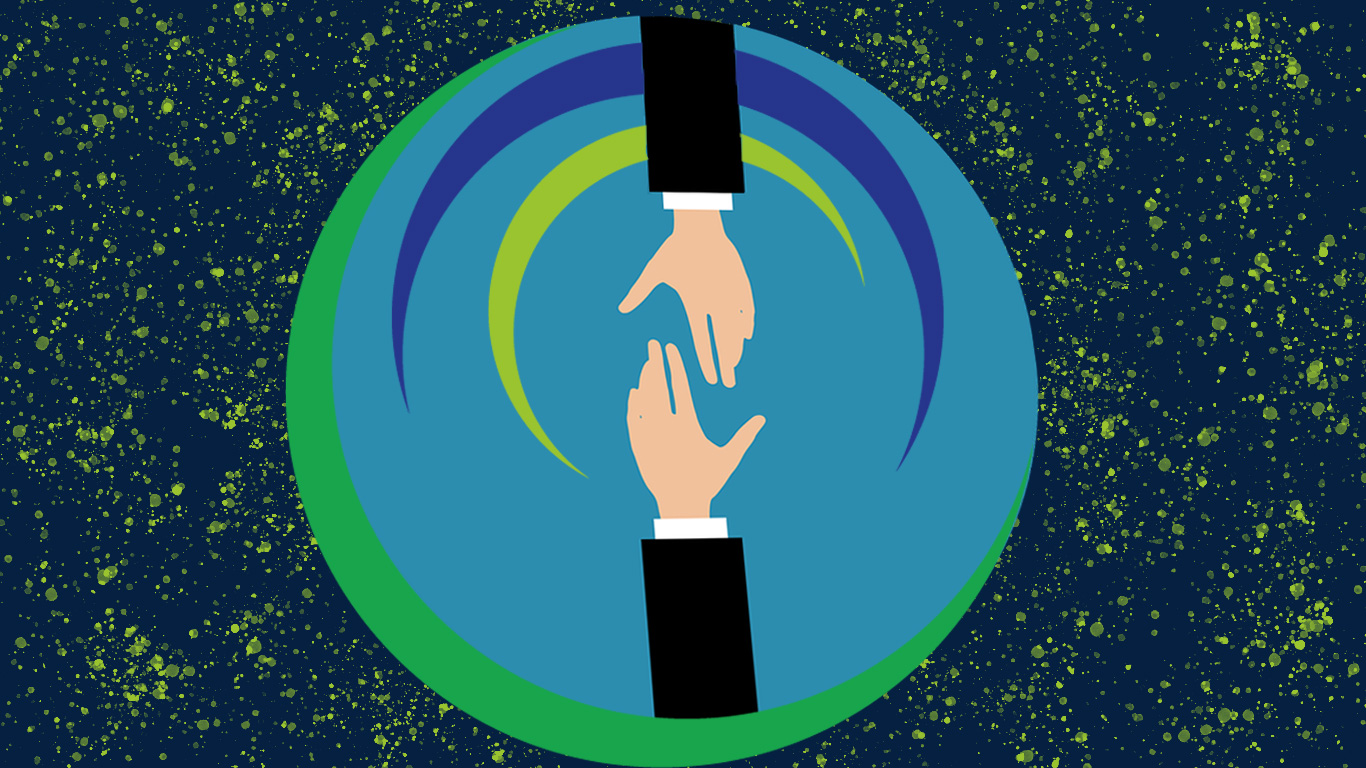 We're supporting maintenance customers at no additional cost during COVID-19
Now is the perfect time
To do what you can, when you can to help support local business
All Airmaster maintenance customers during the Covid-19 outbreak restriction periods will now receive at no additional cost during their maintenance visit.
• Disinfection of your air-conditioning units or air handling units cleanable type filters & coils with QX-60, a chemical cleaner that kills 99.9% of bacteria and fungi in 60 seconds or less while also improving energy efficiency and indoor air quality.
• Documented and dated disinfection for every unit we serviced.
Servicing and maintaining your air conditioning & ventilation systems now can help reassure your staff that you are taking additional steps to protect their wellbeing and health as far as possible.
If your buildings are now at low or no occupancy, this has provided an opportunity for easier access and a safer environment for our engineers to work in.
In coordination with our very own in house fully accredited TM44 Air conditioning energy assessor we can also help with.
• Optimisation with the controls for units in empty areas to suit low occupancy. This can provide you with a considerable energy saving you never thought of *.
• Setting up "night purge" to refresh your building with clean fresh air ready for the next day,every day *.
• Assistance with an ongoing optimisation plan to suit your changing environment.
If you are not currently a maintenance customer of Airmaster, but the service we are providing to our customers is of interest to you, get in touch now, we can help.
0114 2889911
Airmaster Air Conditioning ltd
We are the experts you're looking for
*optimisation and night purge can only be set on systems with the capability in place to do so.
Official guidance from REFCOM is that maintenance of air conditioning and ventilation systems should be continued. For further information on the likelihood of how an air conditioning system can or would spread a virus such as COVID-19, and what building owners can do to prevent the spread through common ventilation systems, visit:
Technical Bulletin Covid-19 and Air Conditioning Systems PDF